What's NEW and RECENT and POPULAR!



2012 Toyota Sequoia SUV Paint Refinish Review Video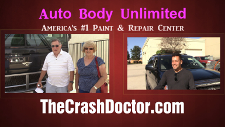 Classic 1965 Shelby GT350 Mustang
Muscle Car Paint Refinish Video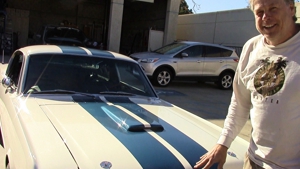 2002 Alfa Motorhome Fiberglass Repair Paint Consumer Video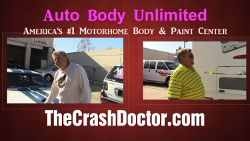 Featured Corvette Video of the MONTH!
in March 2016
2004 Corvette Repair Paint Consumer Video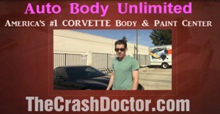 * IMMEDIATE JOB OPPORTUNITY!

Dr. Jay is seeking qualified Paint and Body person with own tools. Immediate Employment Opportunity on Flat Pay arrangement. Call Dr. Jay personally to discuss this opportunity.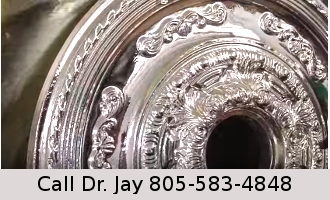 Dr. Jay Sponsor's MB2 Raceway 'photo below'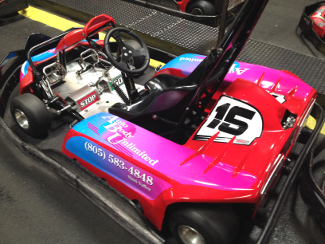 Thousand Oaks, CA with his New Auto Body Unlimited Kart Wrap

2 NEW Financing Plans to Choose From!
Through Our Exclusive arrangement, Dr. Jay Now Offers You New and Unique Ways to Pay for Your Repair or Paint
Job
on a 2 Unique New Financing Plans to Get Your Car in Today! Check them out Now!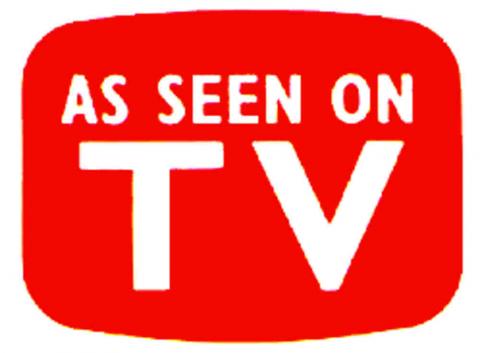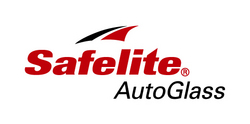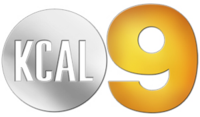 Auto Body Unlimited is an Authorized U-Haul Dealer

For All of Your U-Haul needs Serving Simi Valley - and Nation Wide One Way and Local Rentals
*NEW
A Great New Time, Money Saving
and Protection Policy for You from Dr. Jay -

CALL YOUR INSURANCE CARRIER TODAY AND ADD AUTO BODY UNLIMITED TO THE NEW
SHOP OF CHOICE PROGRAM
Now you can request Auto Body Unlimited as Your repair shop with Your Insurance Company and they can send the assignment IMMEDIATELY through a Special 'The Shop of Choice' program. With this program 'we' take the pictures, 'we' write the estimate and 'we' directly upload it to the insurance company saving time and money for all parties. Dr. Jay 'IS NOT' a DRP Shop so You are 'OUR' Customer and we protect your best interest!
So what do you do? Very Simple, just tell your insurance company to
assign you to Auto Body Unlimited
, then give us a call and it's taken care off. 'Be sure to ask your Insurance Company if they participate in
'The Shop of Choice'
prorgram.
See Angelyne's 2008 Corvette White to Pink Paint Job Photos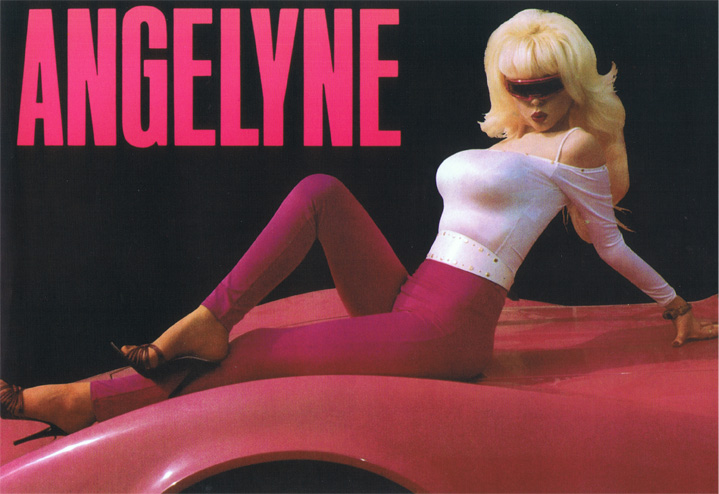 Auto Body Unlimited
'The Crash Doctor'
A Precision Premiere Shop for Precision Vehicles
An important point to realize is that technology is always changing. One example is that newer vehicles have steering lane control and requires the virtual steering angle sensor to be recalibrated to Zero after alignment. Therefore, technical expertise is mandatory in repairing your cars today, so if you have a Technologically advanced automobile and want that Car Show Award Winning Look and Precision Performance, come in and see Dr. Jay today.
Follow Doc Jay on his Twitter and DailyMotion Channels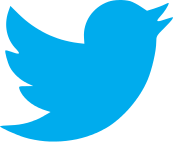 "Auto Body Unlimited New Hours"

Mon - Fri 8:00am to 5:00pm

Saturday by Appointment and closed Sunday
U-Haul Trucks and trailers by Reservation only

ACT NOW and Receive a 10% Discount on ANY of the Following Paint Jobs Good thru 2017!

Must mention Discount at time of Estimate

Economy Paint Jobs - Starting $2995
'Not the garbage cheapo jobs' - ABU uses high quailty paint: includes only removing emblems and decals.

Factory Like Paint Jobs - Starting at $4295
Includes removing trim including emblems, decals, door handles, mldgs and bumpers as necessary

Custom to Classics and Hotrods Starting at $6000
All Classic Cars are different and require different painting than
normal cars