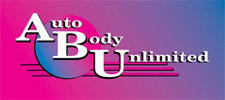 "The Crash Doctor"
(800)-679-4848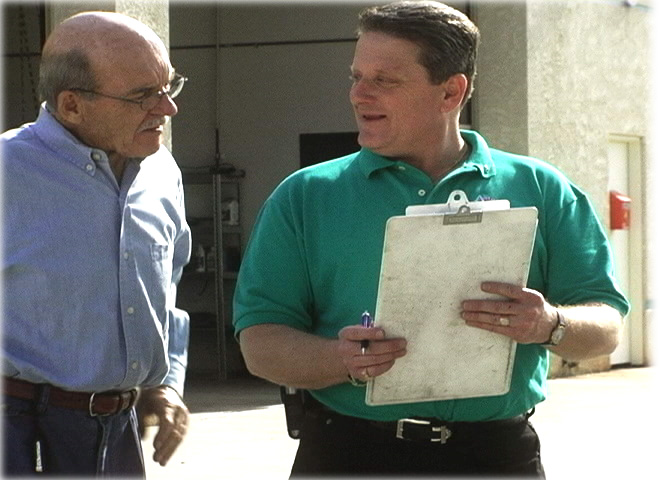 "Listening to our Customers is what sets us apart from other Body Shops. We want to you be completely satisfied with your car when we finish your job!"
About Auto Body Unlimited
'The Crash Doctor' - 'Dr. Jay'
Jay Schoen, President of Auto Body Unlimited also known as ''The Crash Doctor', is located in Simi Valley, California, owns and operates one of the largest and best equipped repair facilities in Simi Valley since 1986.

For your comfort zone, our facility is protected by Lone Star Security, a monitored alarm company. We invite you to come see our newly remodeled office. We can repair all types of vehicles and commercial trucks up to 5 tons. Below are just a few of the benefits that we have to offer in addition to our quality customer service.
"The Premiere Auto Body Shop in the Valley!"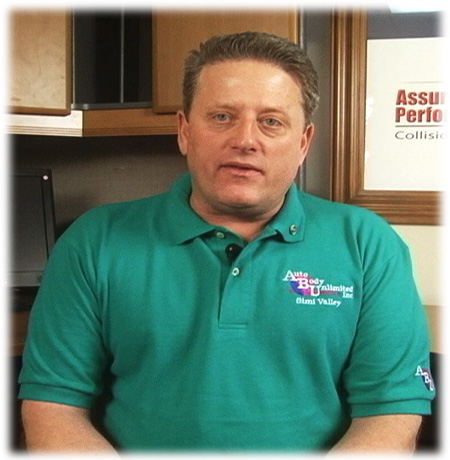 Jay Schoen "Dr. Jay"
"Hi, I'm Jay Schoen, I'd like to invite you to watch our 5 minute Video Tour of our newly remodeled shop, see and hear what some of our customers have to say, and to take a look at some of our latest TV Commercials. Then I would like to extend and invitation to you to stop by and say 'Hi' and take a personalized tour!"


Cars, Trucks, SUV's, Classics and More!
Insurance Deductible Financing Available OAC
Motorhome and RV Specialists