1979 Pontiac Grand Prix LJ Complete Paint Refinish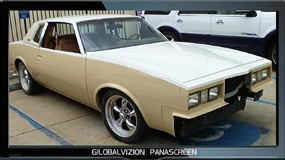 Just some of the Refinish work Dr. Jay did on George's 79 Pontiac Grand Prix involved:
Trim for Paint
Sand Seal Off Old Paint
Repair Cracks Lt Door Qtr Panel
Strip Car Exterior
*Remove and Install
Doors - Fender - Hood - Trunk Lid
ReChrome Bumper
Refinish Two-Tone
Refinish Rear Vinyl Molding
Complete Vehicle Refinish
Painted Pin Striping
Color Sand Buff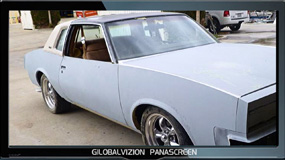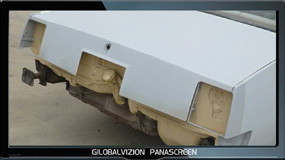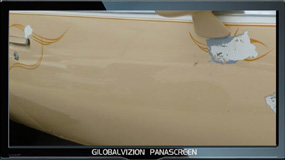 1979 Pontiac Grand Prix L J
History Summary
The 1979 Models included a new crosshatch grille and revised taillight lenses, but they were the only appearance changes made to the 1979 Grand Prix. The same models, base, LJ and SJ continued as before as did the basic engine lineup including the 231 cu in (3.8 L) Buick V6 standard on base and LJ models, the 135 hp (101 kW) 301 cu in (4.9 L) Pontiac V8 with two-barrel carburetor that was optional on both of those models, and the 150 hp (112 kW) 301 V8 with four-barrel carburetion that was standard on the SJ.

Award Winning Paint Jobs
Custom to Classics and Hotrods Starting at $6000
All Classic Cars are different and require different painting than normal cars

1990 Chevy C15 Sportside Complete Paint Refinish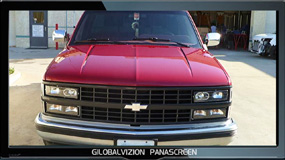 Just some of the Refinish work Dr. Jay did on Mason's 90 Chevy Truck involved:
Front Bumper
Grille
Fender
Doors Left and Right
Windshield
Pickup Box Removed Painted
Cab
Back Glass
Rear Lamps
Rear Bumper
Color Match Blend
Color Sand Buff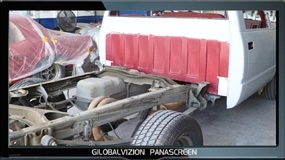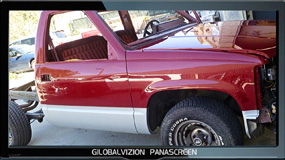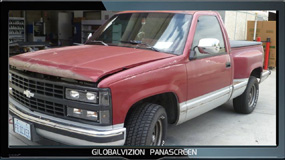 1990 Chevy C15 Pickup
History Summary
The 1990 Chevy Sport was included as the
Fourth generation 1987–1998

Development of these trucks began around 1984 and were introduced in September 1987 as 1988 models (known as the GMT400 platform), there were eight different versions of the C/K line for 1988: Fleetside Single Cab, Fleetside Extended Cab, Fleetside Crew Cab, and Stepside Single Cab, each in either 2WD (C) or 4WD (K) drivelines. All C/K models would ride on independent front suspension.
*Note:Call Dr. Jay for a wide variety of parts and accessories for 1990 Chevy C15 in stock and offers a Catalog of Accessories and Parts Specifically for the 1990 Chevy C15 Truck.

Contact Dr. Jay Today, Your Classic or Specialty Car will Thank You!